Athletics
The SEED School of Washington, D.C. supports the philosophy that a quality athletic program is vital to the positive social, physical, and educational development of students. The athletic program enhances and supports the academic mission of SEED DC. We are committed to promoting the proper idea of sportsmanship, ethical conduct, and fair play at all athletic contest.
Athletics at SEED DC are meant to develop an introduction to the following ten qualities: character, sportsmanship, self-confidence, teamwork, unselfishness, responsibility, leadership, competitive spirit, decision-making, and physical skills through the process of hard work, commitment and loyalty.
Joe Thompson, CAA | Email Coach Joe
Athletic Director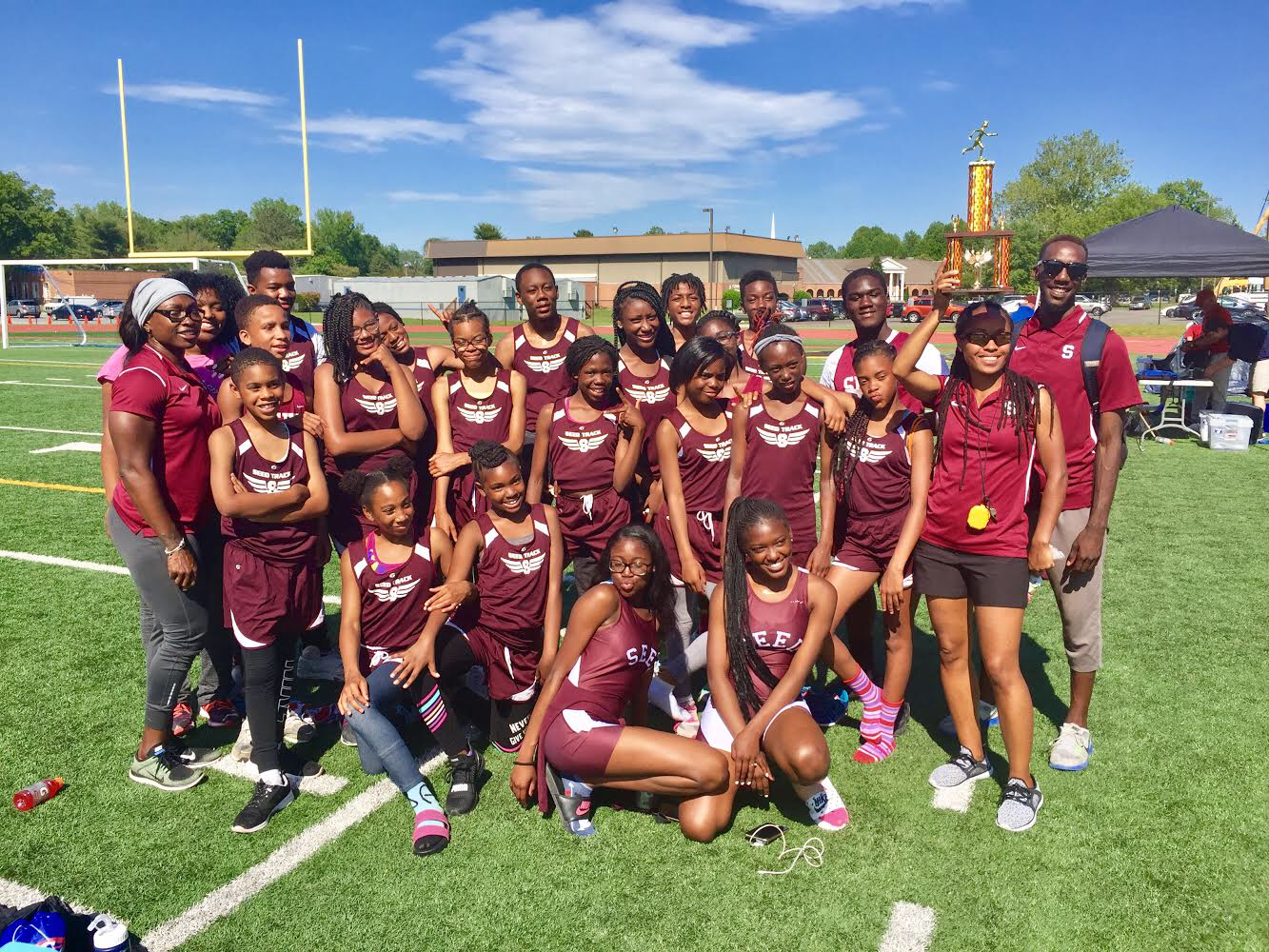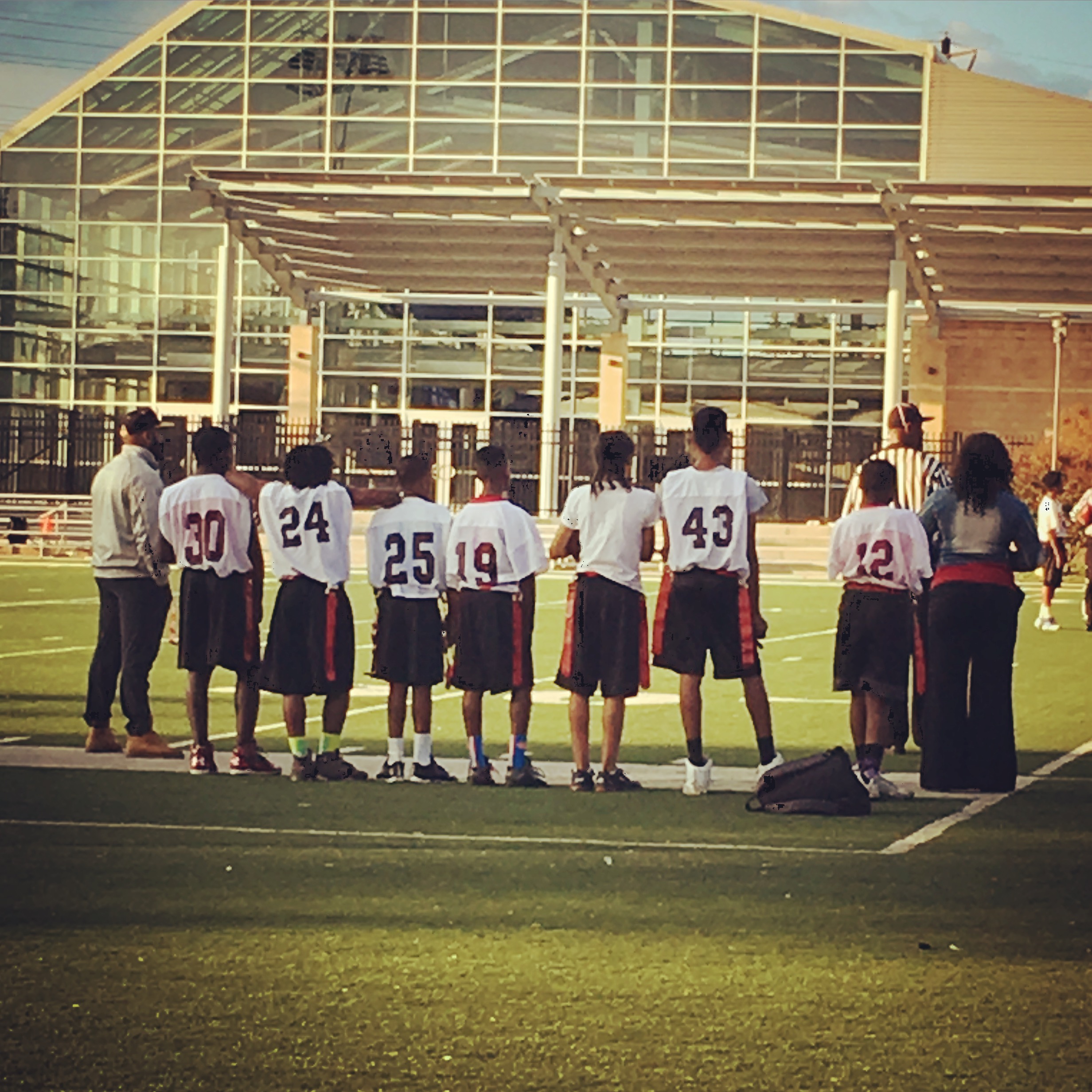 PARTICIPATION
Participation in sports is a voluntary privilege. Such participation will always be based on healthy competition between team members for starting positions and playing time. An attitude of entitlement, on the part of any team member, has absolutely no place in any of our athletic programs. We offer a wide range of sports, including volleyball, flag-football, soccer, cheerleading, basketball, softball, baseball, tennis, and track.
The SEED School of Washington, D.C. competes in the DC Public Charter School Athletic Association (PCSAA).
ELIGIBILITY
Academic Requirements: A student-athlete in grade nine (9), ten (10), eleven (11), or twelve (12) shall have a grade point average of at least 2.0 ("C").
A student-athlete in grades seven (7) and eight (8) shall not fail more than one (1) subject at the end of the grading period immediately preceding the sport season in which the student athlete wishes to participate.
SEED DC Sports
Falls Sports
Winter Sports
MS Girls Basketball

MS Boys Basketball

Varsity Girls Basketball

Varsity Boys Basketball

MS & Varsity Cheer
Spring Sports
Track

MS Baseball

Varsity Baseball

MS Soccer